Rusco Holdings empowers individuals and organisations by facilitating the connections between community, investment, and market.
Founded in 2019, Rusco Holdings is a firm based in Zambia with a broad range of interests including mineral and commodity trading, digital technology, business mentorship, retail, construction, environmental projects, and agriculture. With investments in  several innovative SME's, we pride ourselves on recognising opportunities that have the potential to substantially impact Zambia's socio-economic development.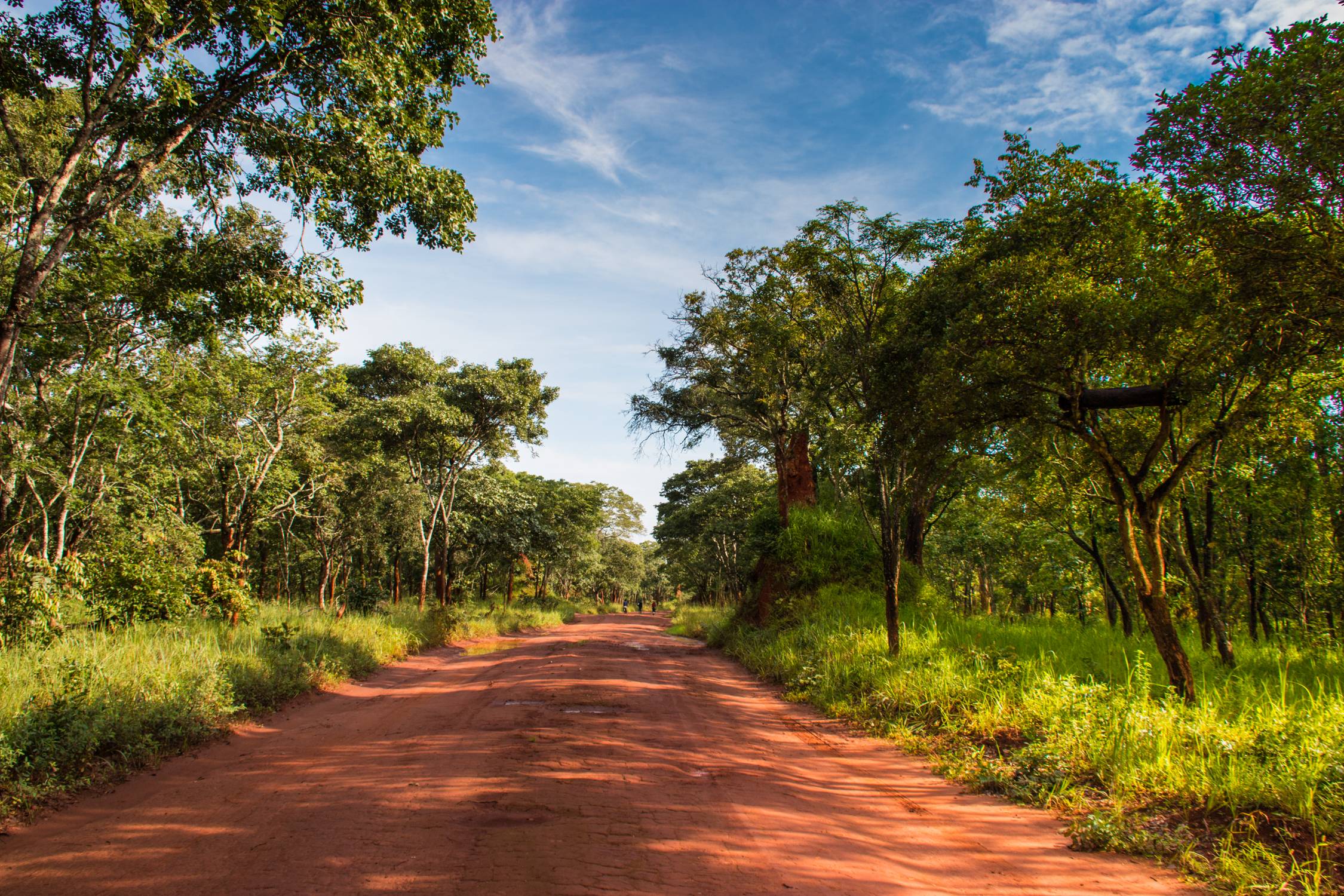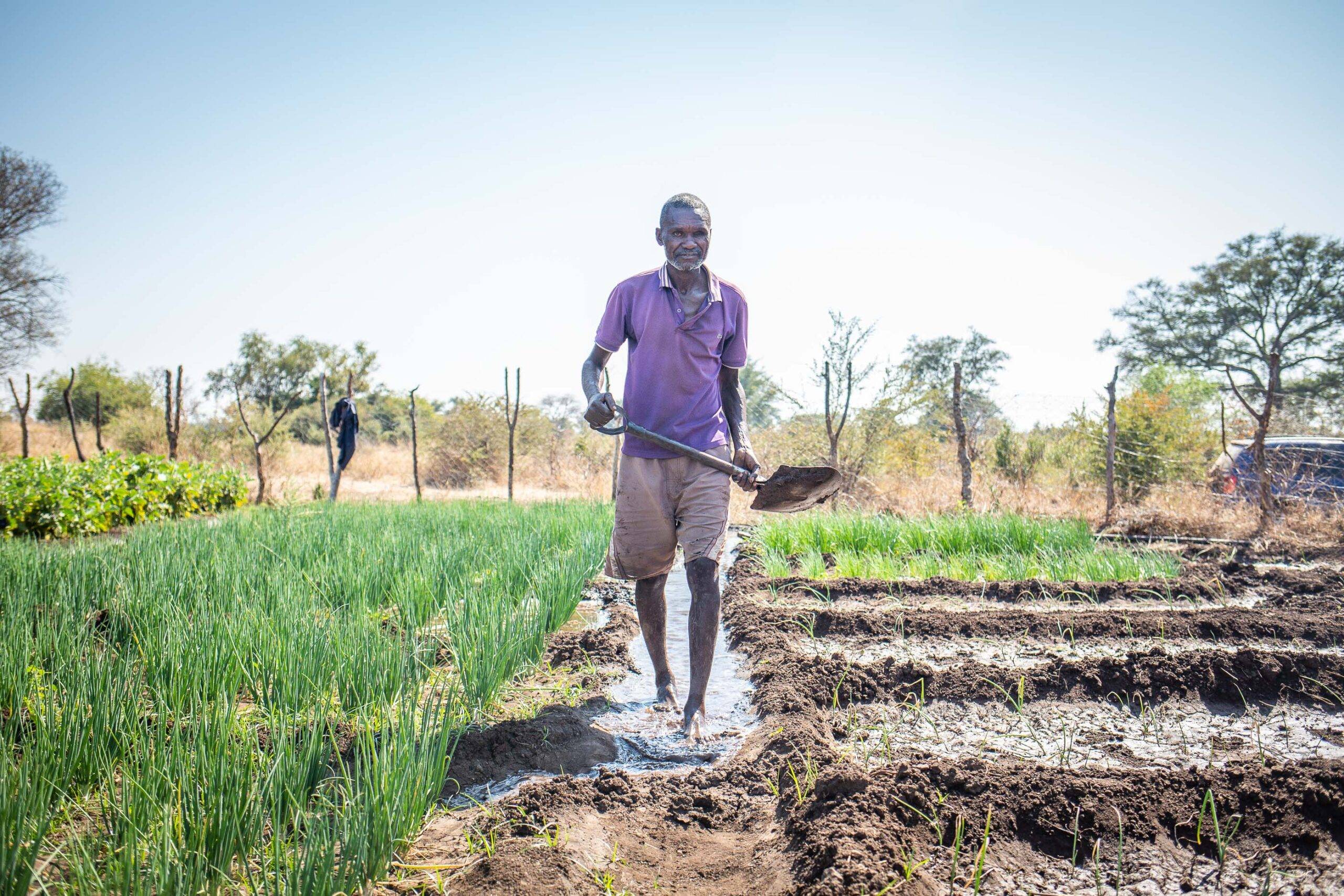 Zambia is emerging as a serious contender and growth market for business, and there is potential for foreign investment to play a transformative role in solving the country's biggest challenges.
Factors such as vast untapped natural resources, a young aspiring population, a stable and enabling political environment, and uncapped opportunities in all sectors, hold the potential to unlock transformative growth. There are several long-term trends at play which provide excellent investment opportunities…