To unlock the potential of Zambia, for Zambians. We empower individuals and organisations by facilitating the connections between community, investment, and market.
To be at the forefront of innovative solutions to Zambia's biggest challenges – driving economic empowerment and community upliftment, through domestic and international connections.

Founded in 2019, Rusco Holdings is a firm based in Zambia with a broad range of interests including mineral and commodity trading, digital technology, business mentorship, retail, construction, environmental projects, and agriculture. With investments in several innovative SME's, we pride ourselves on recognising opportunities that have the potential to substantially impact Zambia's socio-economic development.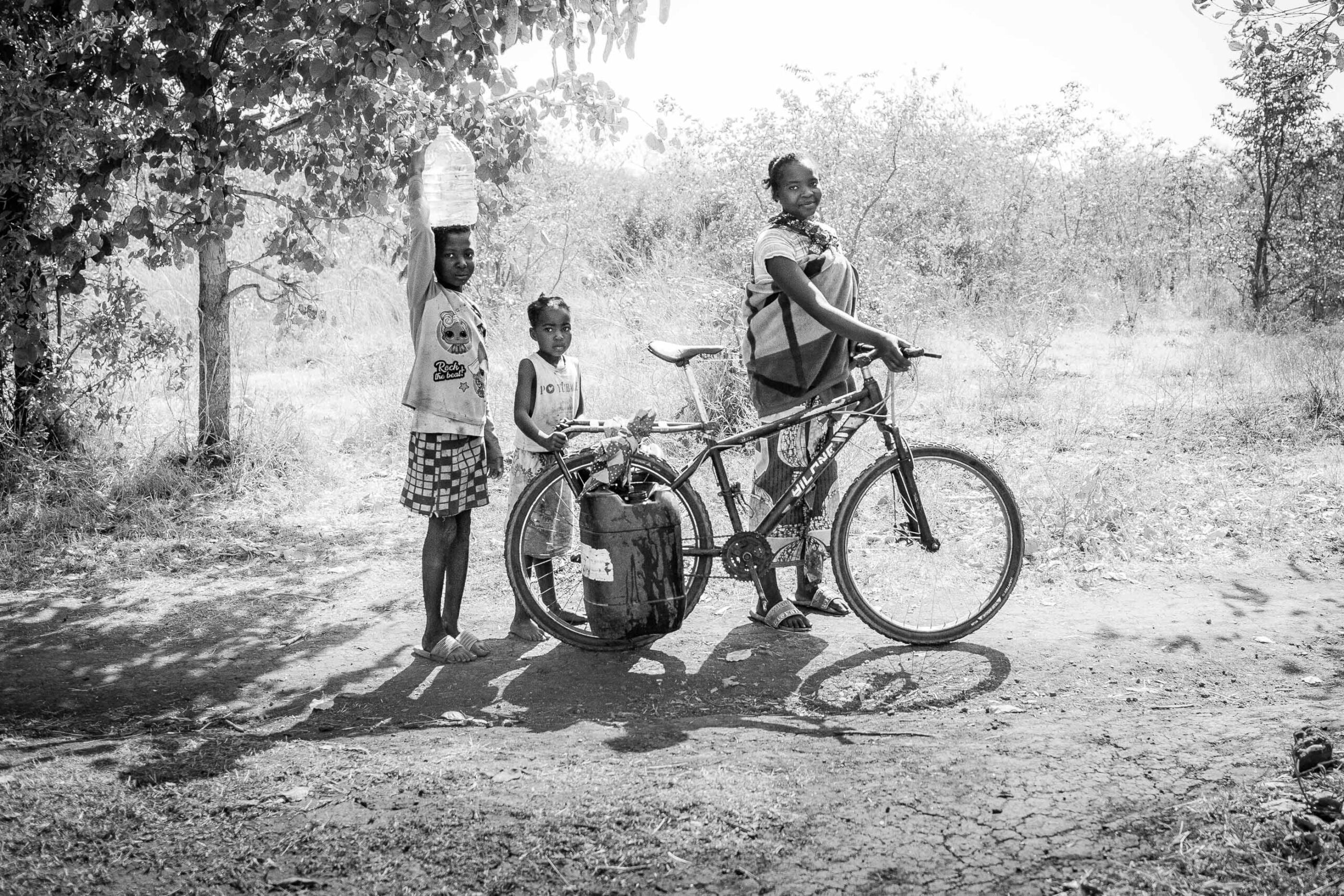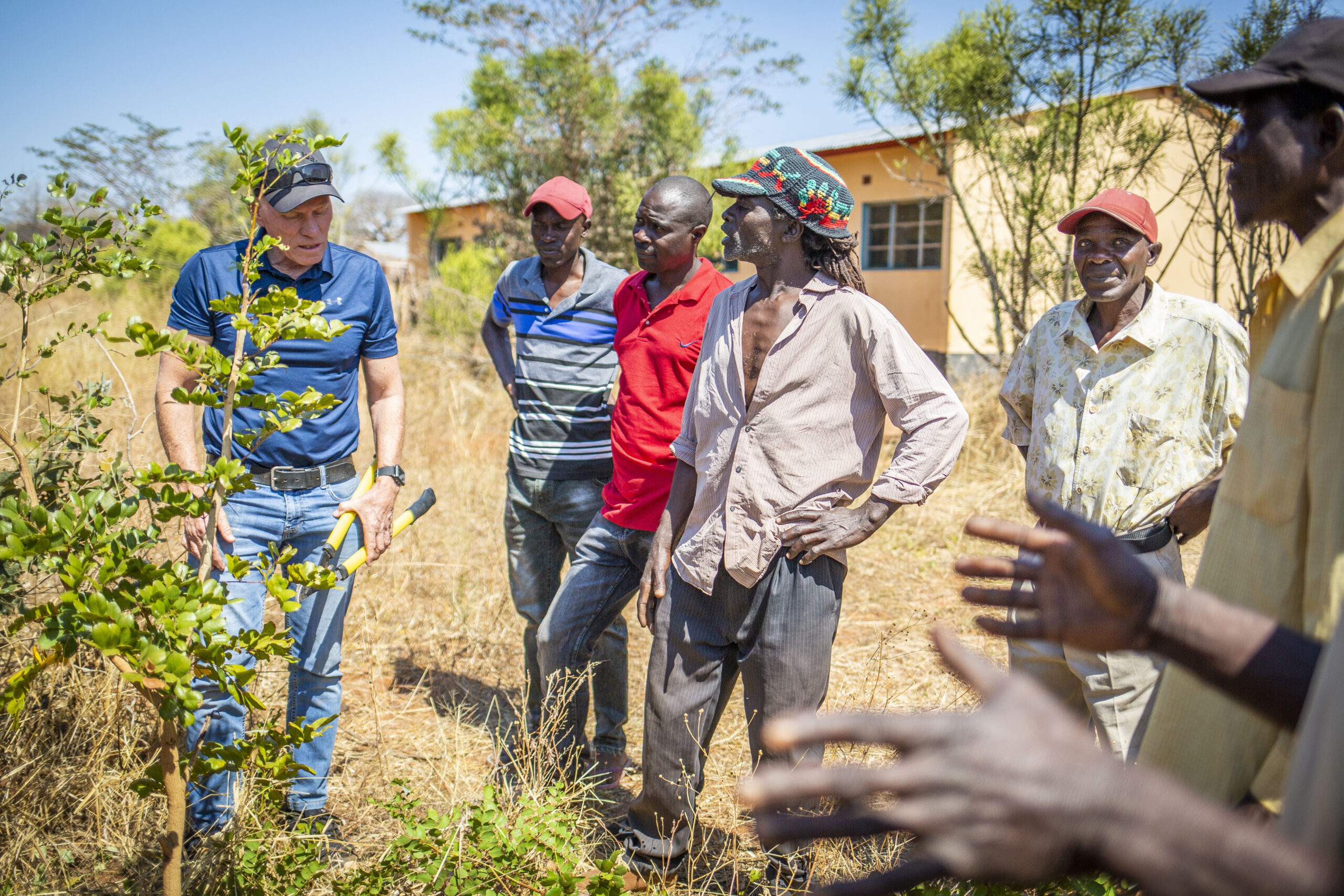 At our core, we are passionate about safeguarding the natural environment for the next generation and are committed to supporting enterprises that help communities find sustainable solutions to some of Zambia's biggest issues. As an internationally accredited carbon offset cookstove manufacturer, working in some of the most impoverished rural communities, we are pro-actively addressing climate change, deforestation, and public health issues. We also operate several other community initiatives with activities that complement sustainable land use, alternative income generation, and social upliftment. These include Beekeeping and honey trading, Farmer Managed Natural Regeneration (FMNR), and animal welfare through our partner NGO, Zambezi Working Donkey Project.